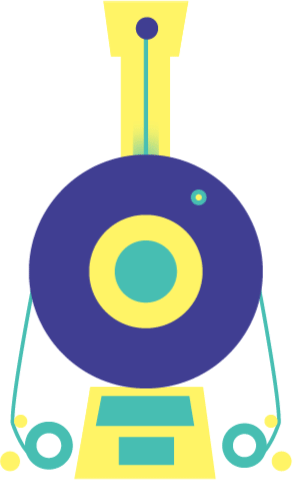 MUSIC PUBLISHING & rECORDING
Recording and publishing investment and catalog acquisitions for all Asia Pacific markets.
Business planning & strategy. New markets and country expansion. Business development conceptualisation & execution.
Much of the recent discourse about the music business reminds me of listening to partisan political commentators talk about America. There are a lot of conspiracy theories and misguided notions that perpetuate the worst stereotypes about a group of people. I am writing to defend the honor of Spotify and the music business, or at least some of it, b...
Please reload
Big data for music, social media and consumption insights, works data and intelligence around emerging artists and brands.