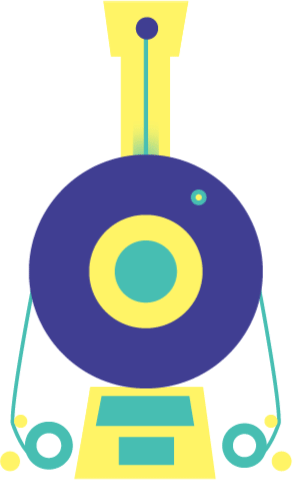 MUSIC PUBLISHING & rECORDING
Recording and publishing investment and catalog acquisitions for all Asia Pacific markets.
Business planning & strategy. New markets and country expansion. Business development conceptualisation & execution.
I've been in streaming music in one form or another since 2000, in particular in the Asian markets, and I've yet to see a streaming service anywhere that has ever made money.
There have been a few who've "flipped" and made money for their backers, but there have been so many more that have simply disappeared without a trace – because they couldn't...
A slightly scary story from CMU and Billboard. Both are reporting that the DoJ in the US will deny a request from major publishers to amend the consent decree process. If we thought publishing licensing was complex already, this takes it to a new level.
Read the CMU story first here and the Billboard story (essentially the same) here:
Please reload
Big data for music, social media and consumption insights, works data and intelligence around emerging artists and brands.