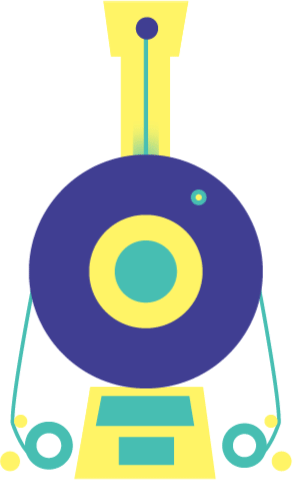 MUSIC PUBLISHING & rECORDING
Recording and publishing investment and catalog acquisitions for all Asia Pacific markets.
Business planning & strategy. New markets and country expansion. Business development conceptualisation & execution.
Tucked right down at the bottom of this article is a suggestion that Spotify is trying to negotiate down its rev share with the labels - which is critical for their profitability, which in turn is critical for the health of the streaming business.
Please reload
Big data for music, social media and consumption insights, works data and intelligence around emerging artists and brands.