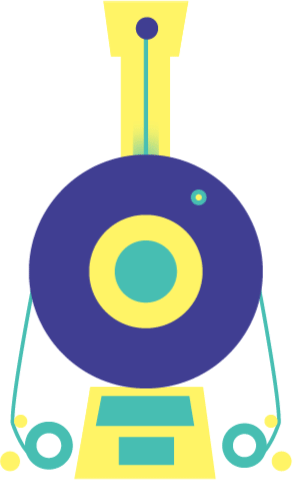 MUSIC PUBLISHING & rECORDING
Recording and publishing investment and catalog acquisitions for all Asia Pacific markets.
Business planning & strategy. New markets and country expansion. Business development conceptualisation & execution.
The most consistent comment from No Plan B was that streaming services need to try to cut more margin from rights owners in order to get to profitability. The streaming business is starting to look pretty solid, but if the streaming companies themselves don't get profitable it will undermine that return to growth. Profitability in the streaming mod...
Please reload
Big data for music, social media and consumption insights, works data and intelligence around emerging artists and brands.