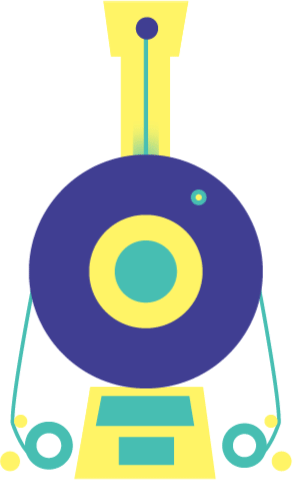 MUSIC PUBLISHING & rECORDING
Recording and publishing investment and catalog acquisitions for all Asia Pacific markets.
Business planning & strategy. New markets and country expansion. Business development conceptualisation & execution.
Will we see the return of the record store? I used to love record stores, it was an integral part of the music experience which our kids are missing. My favourite was a store in Venice CA that was mostly chairs with headphones and a bunch of customer recommendations. You could spend an entire Saturday there. Maybe Amazon has the answer.
Please reload
Big data for music, social media and consumption insights, works data and intelligence around emerging artists and brands.