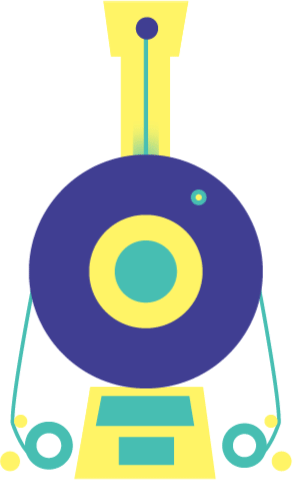 MUSIC PUBLISHING & rECORDING
Recording and publishing investment and catalog acquisitions for all Asia Pacific markets.
Business planning & strategy. New markets and country expansion. Business development conceptualisation & execution.
A really interesting (not so small) niche of the music industry. The challenge is taking a service which allows young music fans to create their own music video, to a service which finds real talent and plugs it into the existing ecosystem. And makes money (probably via brands). MIDia's article is here.
Please reload
Big data for music, social media and consumption insights, works data and intelligence around emerging artists and brands.