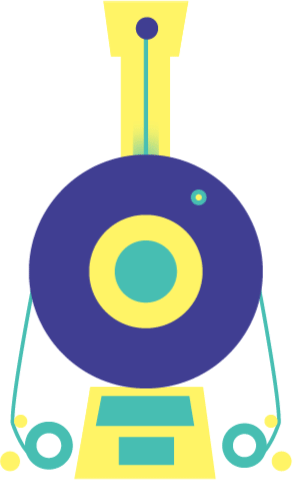 MUSIC PUBLISHING & rECORDING
Recording and publishing investment and catalog acquisitions for all Asia Pacific markets.
Business planning & strategy. New markets and country expansion. Business development conceptualisation & execution.
There have been a couple of important stories in the last week or so. The first is the latest lawsuit against Spotify (here's the Music Business World article and the Billboard article, plus the article on Apple also being sued).
I've worked for artists and songwriters for 30 years, and they always have to be paid for their work. But it's...
Please reload
Big data for music, social media and consumption insights, works data and intelligence around emerging artists and brands.