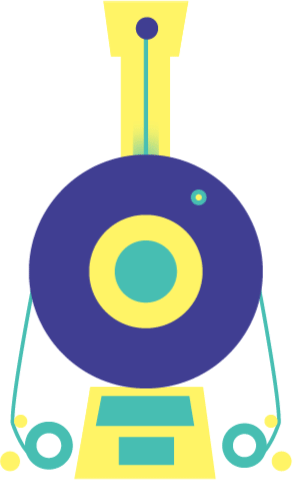 MUSIC PUBLISHING & rECORDING
Recording and publishing investment and catalog acquisitions for all Asia Pacific markets.
Business planning & strategy. New markets and country expansion. Business development conceptualisation & execution.
Two unrelated but interesting stories from Asia this week. Firstly from China, Tencent and Sony Music have teamed up to create a new EDM label called Liquid State. This is reallyinteresting as it marks an early indication of where streaming services are heading (and must head), i.e. content ownership and not just distribution. Here's the MBW a...
Please reload
Big data for music, social media and consumption insights, works data and intelligence around emerging artists and brands.